Our Why.
We exist to help procurement functions increase their organisation's profitability.

We provide smart yet simple Software as a Service (SaaS) technologies that allows you to manage, analyse and professionally present your spending. With our technology and customer service, we help companies around the world make more informed and responsible purchasing decisions and grow their businesses.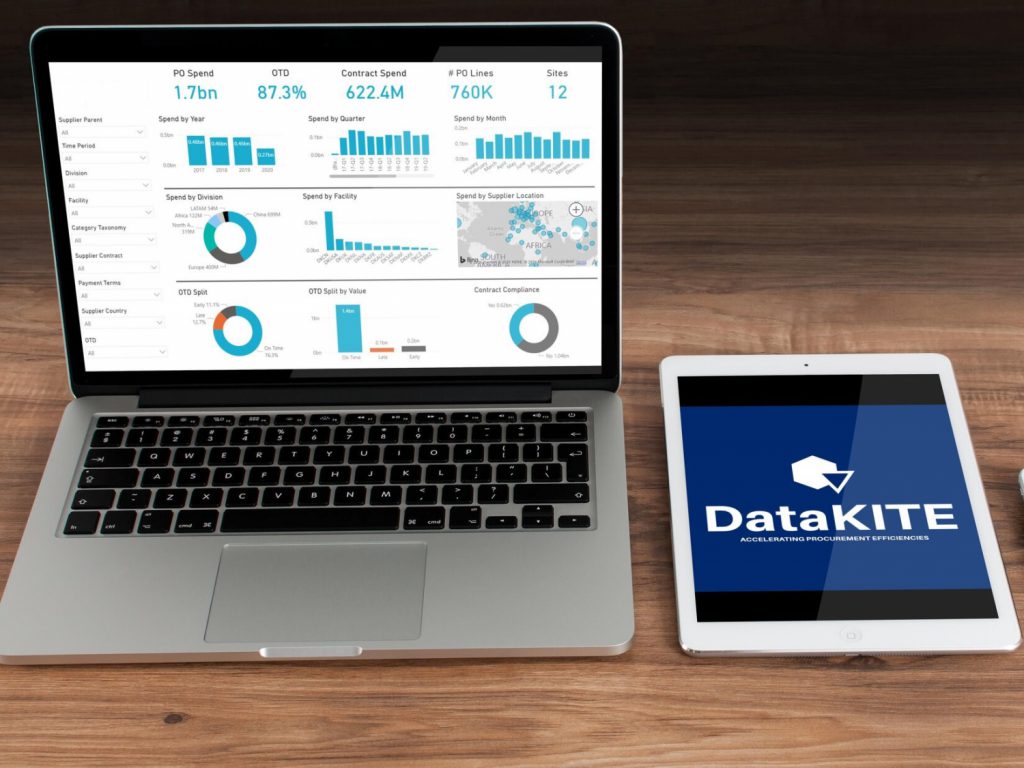 .
It is all about helping you
We believe that procurement is a significant contributor to business profitability. Up to 70% of a company's revenue is spend on goods and services (CIPS, 2021). Regardless of the size of a company, even a small cost saving has a significant relative impact on improving an organisation's margin or their competitive position.
Seeing your spend profile in one location is critical to understanding the status quo, challenging existing buying behaviours, and developing a relevant and effective procurement strategy.
Despite being a critical part of the procurement process, accessing and analysing spend data remains an extremely manual task for many procurement teams.
Not. Any. More.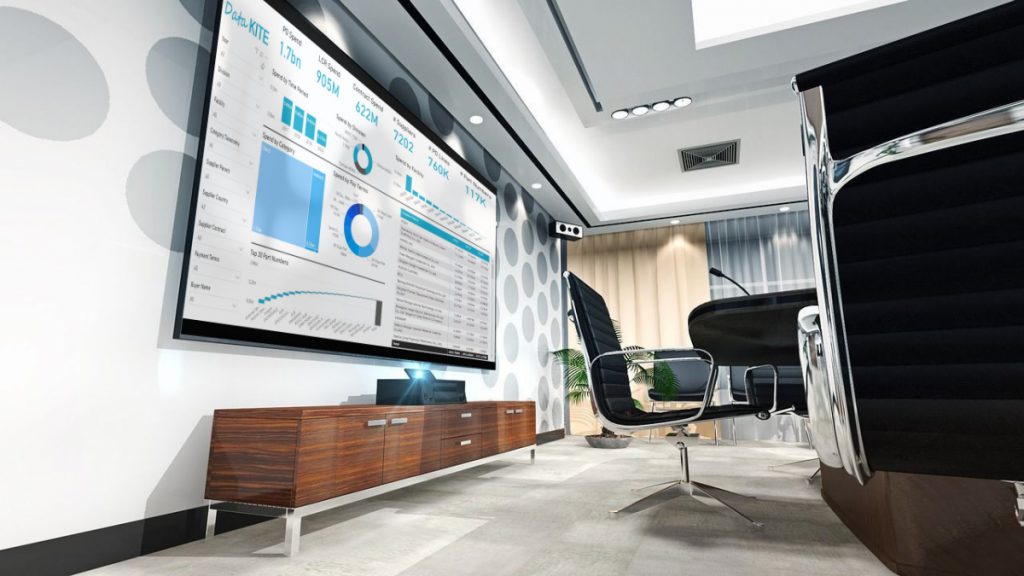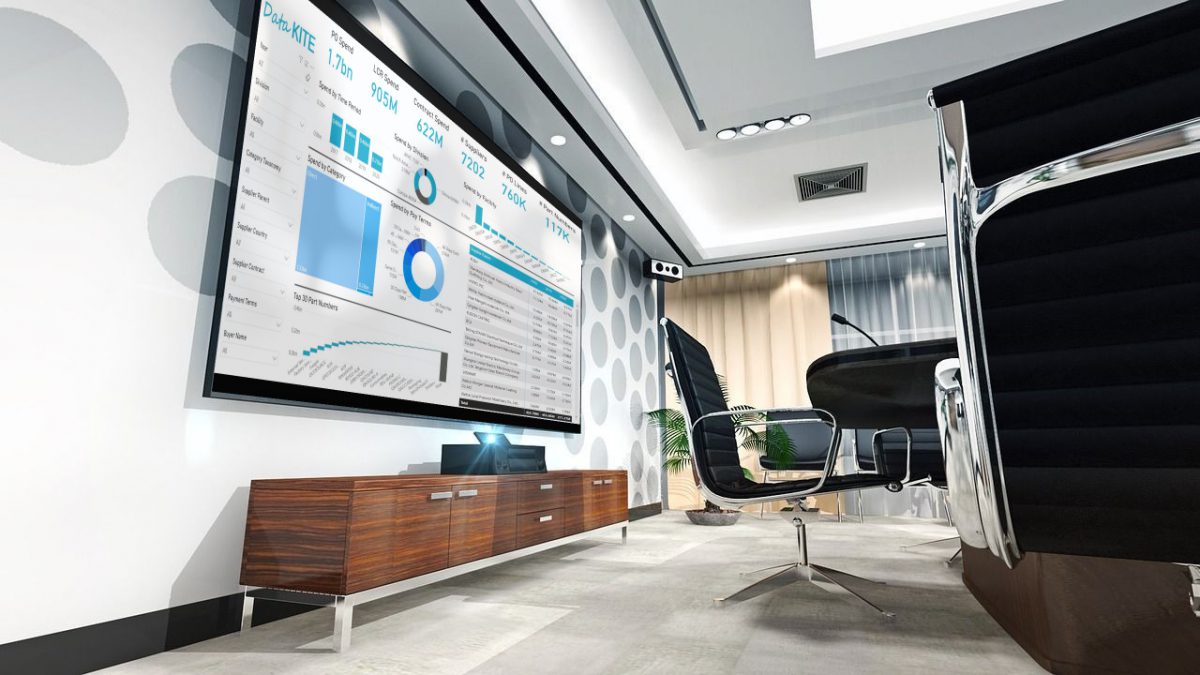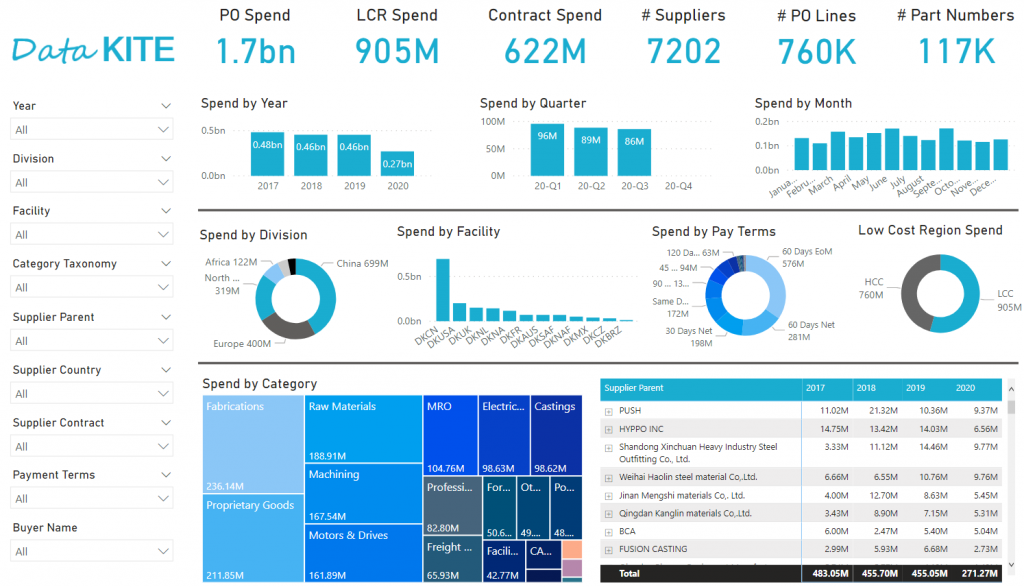 How we Support our Customers
We work with our customer's procurement and IT functions to develop insightful, sustainable, and cost effective solutions for businesses to understand, control and improve their spend profile.