Our Why.
We exist to help you make better business decisions.

Data is everywhere. Whether you are a business owner, a marketer, a buyer, a salesperson, or a researcher, you need to collect, analyse, and present data to make informed decisions and communicate your insights. But how do you do that effectively and efficiently?
That's where DataKITE comes in. DataKITE is a unified, scalable platform for self-service and enterprise business intelligence that uses an underlying Power BI engine. It allows you to connect to and visualize any data, and seamlessly infuse the visuals into the apps you use every day.
No more expensive Power BI licences.
We host your Power BI reports. and charge you per hour per user.

No more expensive monthly Power BI licences. Just pay for what you use.
Pay as you go. No long term commitments or contracts.
.
It is all about helping you
DataKITE is not just a single tool, but a collection of software services, apps, and connectors that work together to turn your unrelated sources of data into coherent, visually immersive, and interactive insights.
DataKITE and Power BI have many features that make it stand out from other data visualization tools. Here are some of the benefits of using Power BI for your data visualization needs:
Easy to use: DataKITE has a simple and intuitive interface that lets you drag and drop data fields, apply filters, format charts, and customize visuals with minimal coding. You can also use natural language queries to ask questions and get answers from your data.

Powerful and flexible: DataKITE can handle large and complex datasets with ease, thanks to its in-memory technology and columnar storage.

AI-enabled: DataKITE has built-in AI capabilities that can help you discover hidden patterns, generate insights, and automate tasks. For example, you can use DataKITE to find interesting trends or outliers in your data, use Key Influencers to identify the factors that affect a certain outcome, or use Q&A to get answers in the form of charts or tables.

Secure and compliant: DataKITE helps you keep your data secure with industry-leading data security capabilities, such as sensitivity labeling, end-to-end encryption, and real-time access monitoring. You can also control who can view, edit, or share your reports and dashboards using role-based access control (RBAC) and row-level security (RLS).

Collaborative and scalable: DataKITE enables you to collaborate with your team members and stakeholders by sharing your reports and dashboards via a secure encrypted HTTPS website.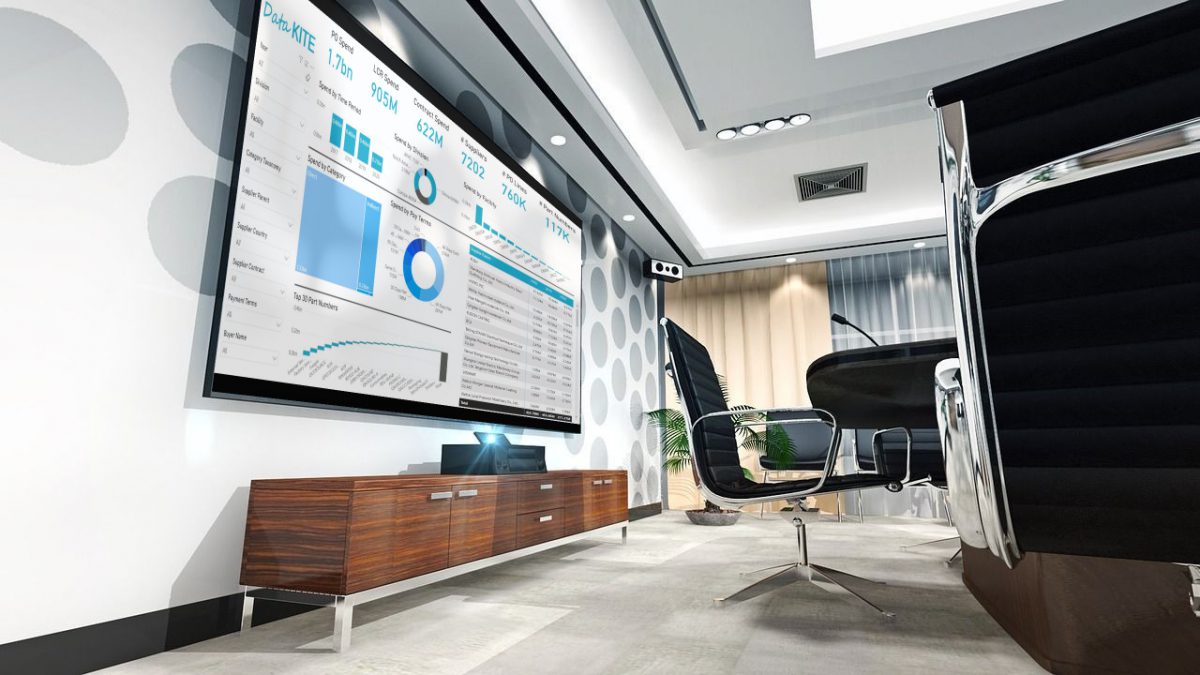 How we support you
DataKITE is a powerful and versatile tool that can help you turn your data into immediate impact.

Whether you want to monitor your business performance, optimize your marketing campaigns, procurement trends / risk analysis, increase your sales revenue, or explore new opportunities, DataKITE can help you achieve your goals.
If you want to learn more about DataKITE and how to use it for your data click the link below.