About DataKITE
Procurement has a significant role to play in business profitability by controlling spend in order to support margin improvement and cost competitiveness.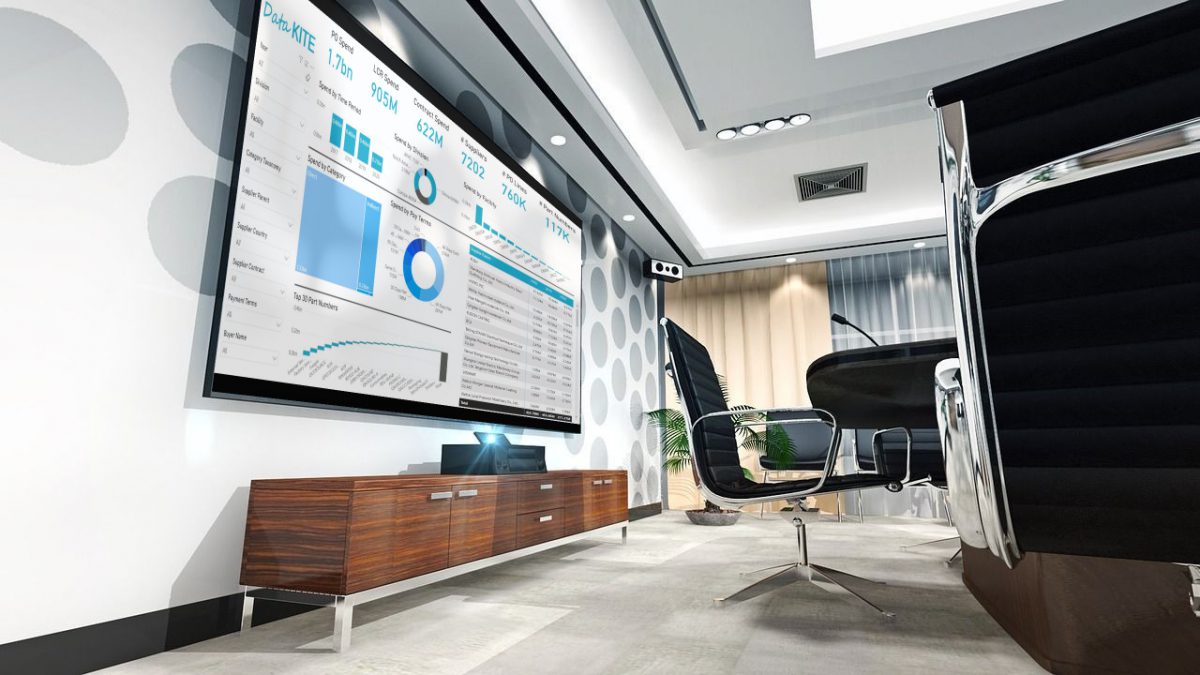 Up to 70% of company revenue is spent on goods and services (CIPS, 2021). Regardless of the size of a company, even a small cost saving has a significant relative impact on business growth.
We exist to help procurement functions increase their organisation's profitability.

We provide smart yet simple Software as a Service (SaaS) technologies that allows you to manage, analyse and professionally present your spending. With our technology and customer service, we help companies around the world make more informed and responsible purchasing decisions and grow their businesses.

Seeing your organisation's spend profile in one location is critical to understanding the status quo, challenging existing buying behaviours, and developing a relevant and effective procurement strategy.
Despite its importance, accessing and analysing spend data remains an extremely manual task for many procurement teams, or they have to rely on expensive solutions hosted by third party technology suppliers.
We decided it's time for change.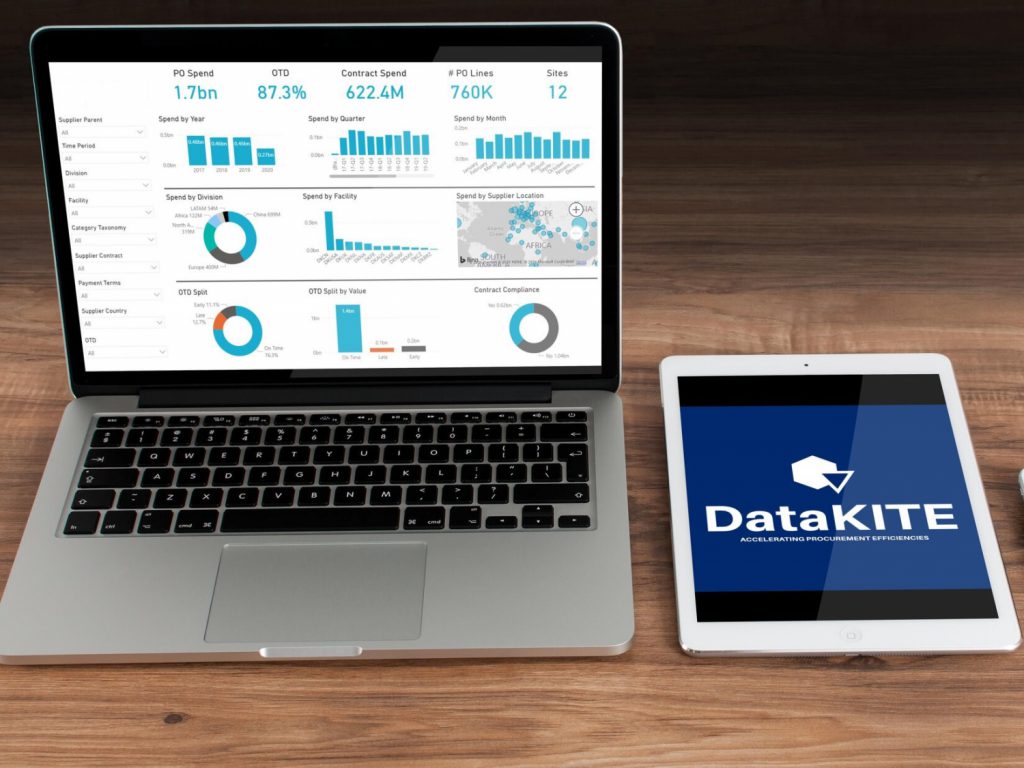 We work with our customer's procurement and IT functions to extract and consolidate data, that provide the insight they need to make informed decisions that grow their business.
Our solutions cover the procurement lifecycle, including spend analytics, savings project tracking, supplier scorecards and daily procurement management..
DataKITE is one of the best tools I've used for really powerful, insightful procurement analysis and visuals.

Jane Roberts
VP Procurement
Get in touch to learn more about how we're revolutionising companies' approach to procurement technology.