Spend analysis in procurement – 10 Tactics for Excellence in 2023 Free White Paper Download
Discover how procurement execs are gaining a competitive advantage using spend analysis tools in 2023.

Learn about the challenges of today that procurement executives are facing and how spend analysis can help.
Free White Paper Download (PDF)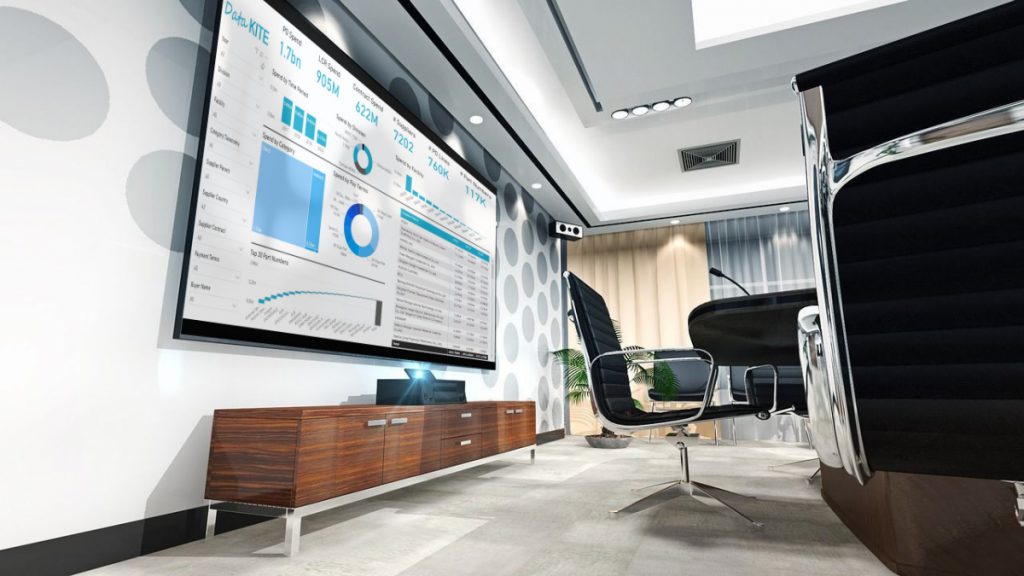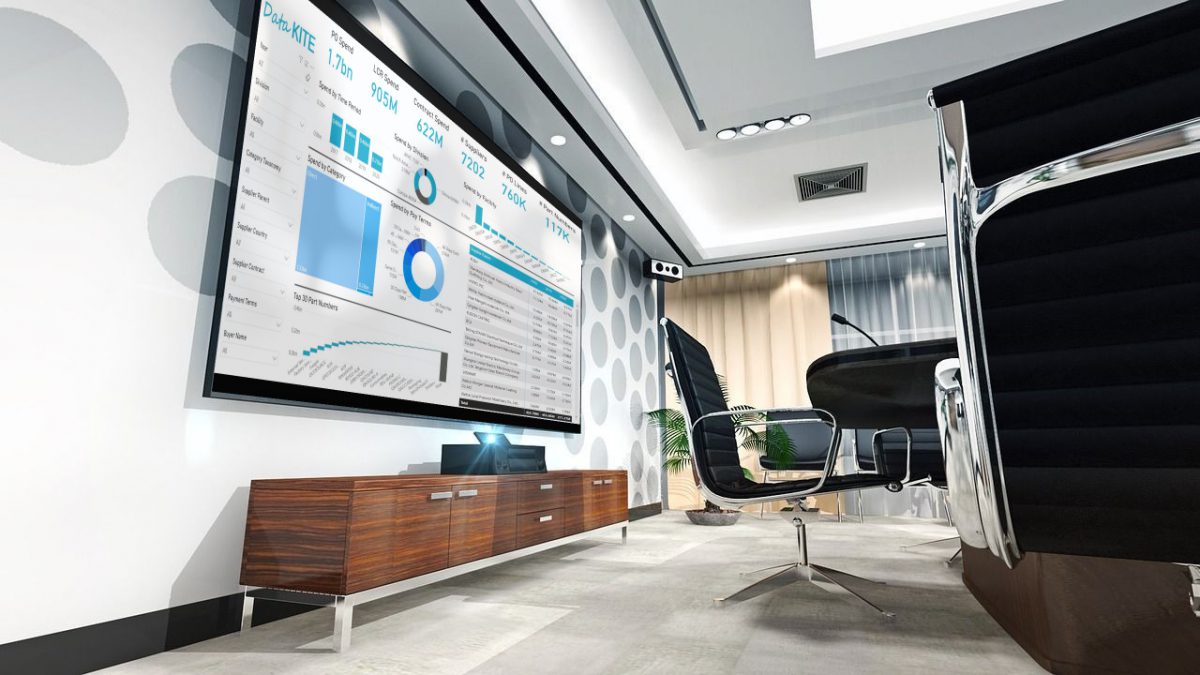 Enter your details for your free White Paper
Procurement teams now have unprecedented opportunities to drive global business transformation. However, the complexity of recent and challenging global trends, evolving industry ecosystems, and emerging digital technologies has made it difficult to navigate the path forward.
This white paper demonstrates that, by developing a differentiated set of spend analysis capabilities, companies can turn this complexity into a competitive advantage.
"We are amazed by how quickly spend analysis solutions have supported us. We now have access to our procurement data that we can trust, which makes our reporting more efficient and informative, and our decision-making much more powerful and data-driven."

Sarah Moore – Procurement Director
FAQ