We've participated in hundreds of negotiations with suppliers over the years, which has provided us with valuable insights into how to ensure a successful renegotiation process.
In this article, we share four top tips on how to secure sustainable, long-term results from your supplier renegotiations.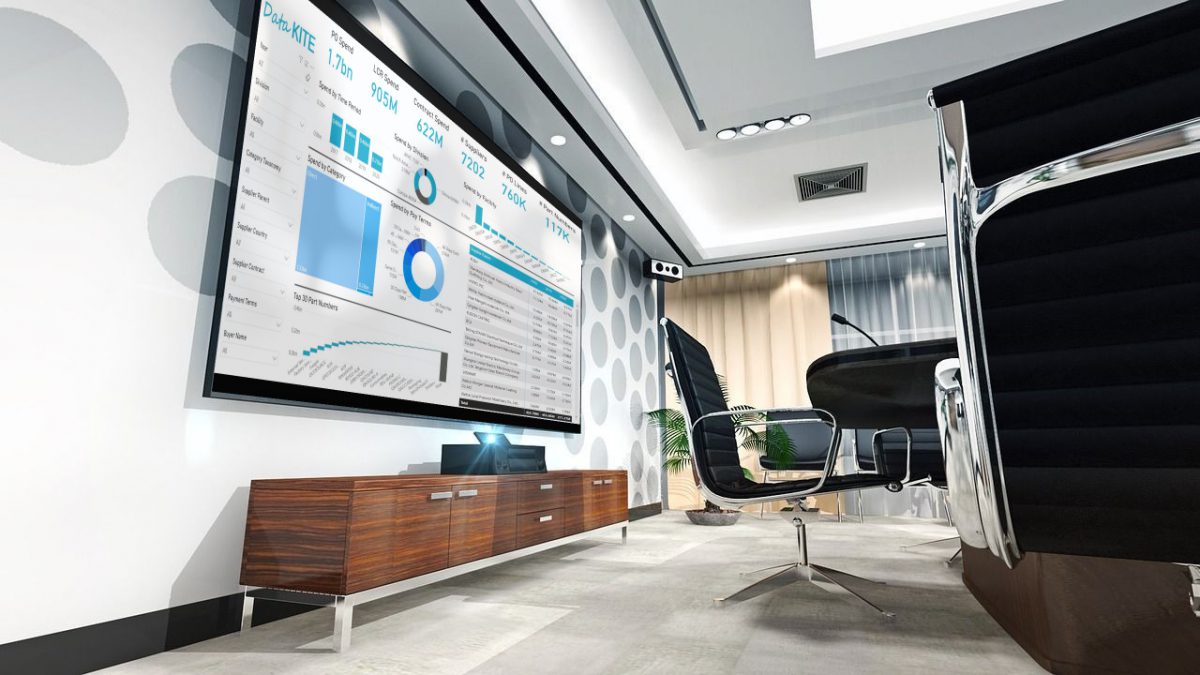 1. Analytics – Make sure you get your supplier analytics correct and upfront
Being well prepared is crucial for the outcome of any negotiation process. Prior to your call / meeting, you should conduct thorough analysis to better understand the current situation with your supplier. We recommend you look both internally and externally.
Internally you should look at current spend analytics, what products or services you buy, and your supplier's relative share in the related spend categories (or product groups).
If you're using procurement analytics tools, such as DataKITE, these insights will be readily available.
DataKITE example of analysis: Spend and number of suppliers by division / facility / region
Externally you should look at the wider wider business environment that affects your business and your suppliers, such as alternative suppliers in the market and price comparisons across suppliers or supplier financials..
2. Set an agenda
To ensure that the supplier is prepared for the meeting and understands the purpose, set a clearly defined agenda for the meeting with time indications for each part.
A member of your internal team should keep track of the agenda and time spent during the meeting, and also notify when or if the meeting deviates from the original agenda.
3. Create an overall story
Our procurement projects often have links to larger improvement programs initiated by management. These often have have clear objectives for cost reductions. By clarifying these links we can illustrate to the supplier that procurement is a high priority for the whole organisation. This assures suppliers that management will take necessary measures against those suppliers who refuse to contribute.
4. Highlight Possibilities
Most suppliers and their salespeople want to sell more. "What's in it for us?" is a valid question you have to be able to answer, especially given how future collaborations may be affected.
Ideally, you should consider and indicate possible growth opportunities that you can offer the supplier in return for their continued support to ensure a positive negotiation climate. Would this supplier be able to offer you goods or services that you are currently purchasing from other suppliers (i.e. bundling)?
See how DataKITE can hep you successfully renegotiate with your suppliers.
Try the DataKITE spend analytics tool for free.
No credit card details required.